thousands of answers at your finger tips
Hardware Software and general thermography answers
Available to you 24x7 365 days a year. The content is growing day by day.
Goto FLIR Just Help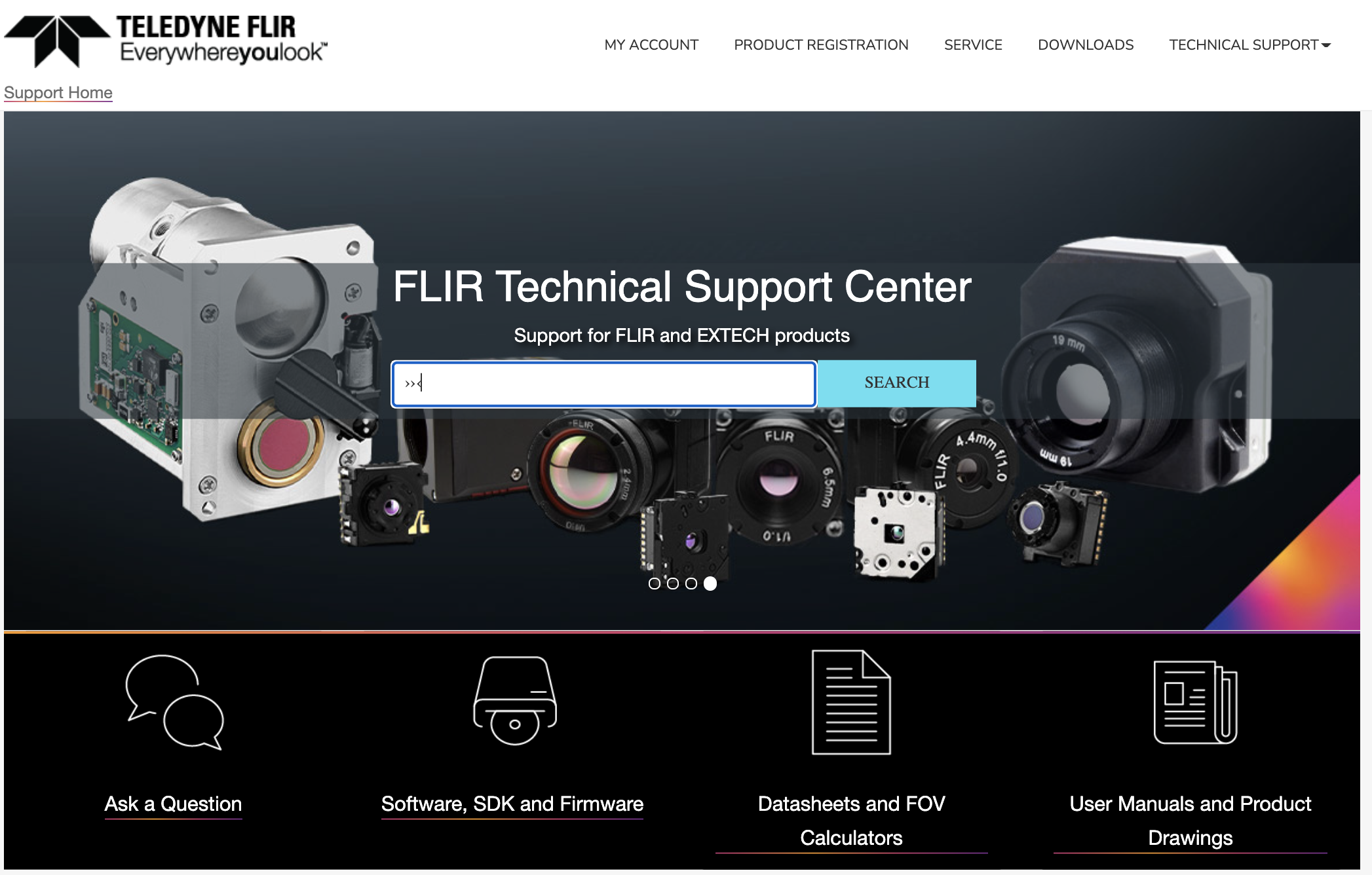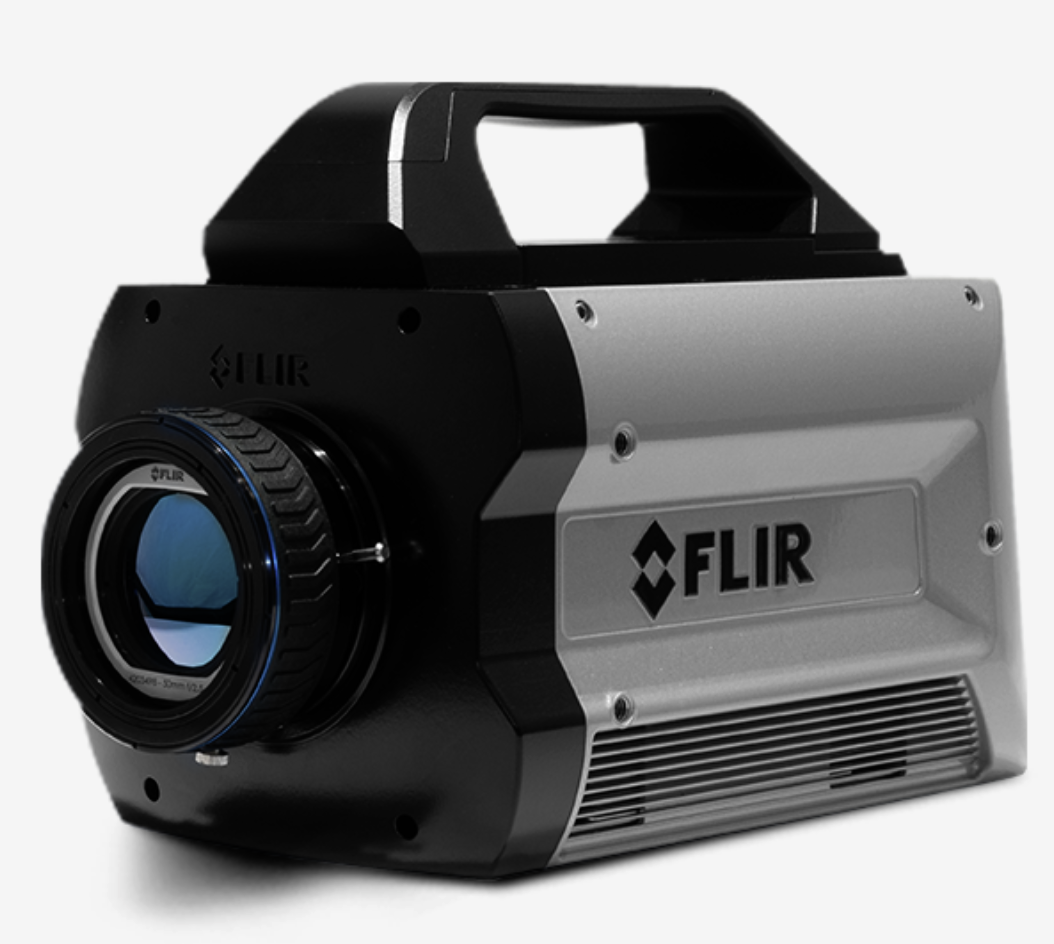 Camera specific answers
From camera integration to Preset Sequencing
Far far away, behind the word mountains, far from the countries Vokalia and Consonantia, there live the blind texts. A small river named Duden flows by their place and supplies it with the necessary regelialia
View X-Series specific QA
thousands of answers at your finger tips
Hardware Software and general thermography answers
Available to you 24x7 365 days a year. The content is growing day by day.
A-Series help files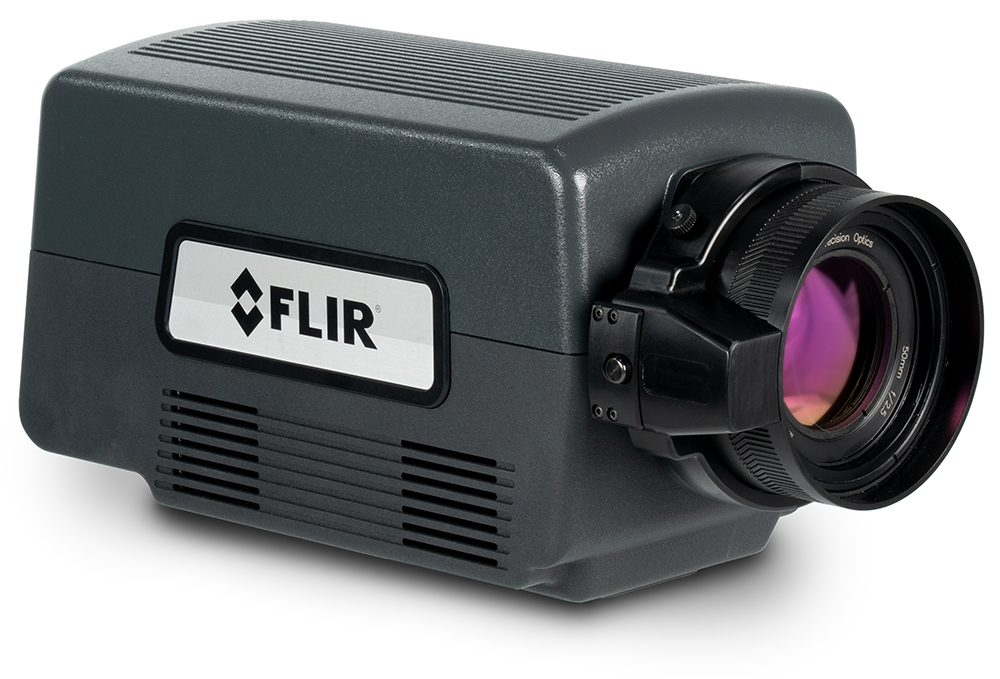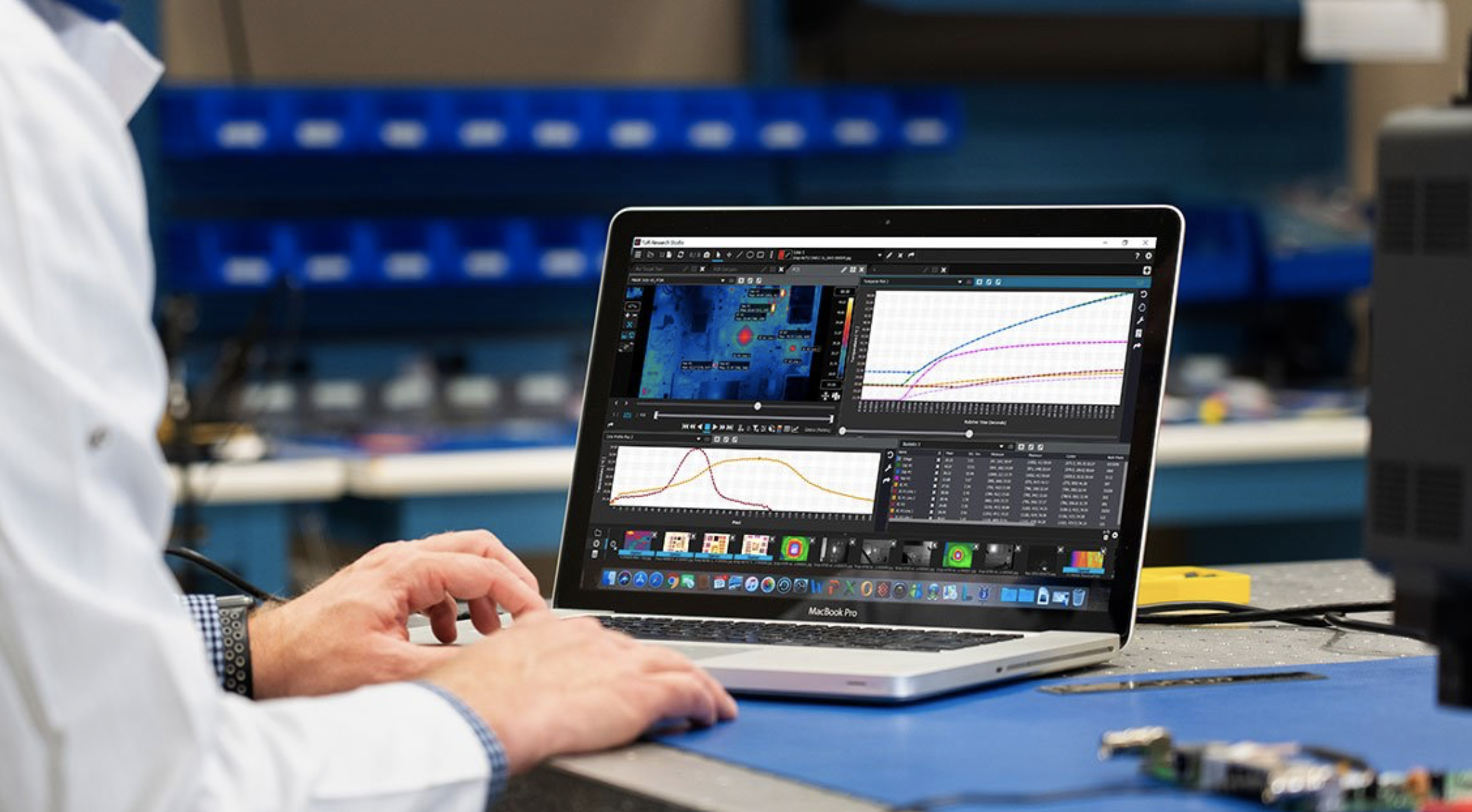 Data capture and processing software
Direct connection to your camera for analysis and processing of streaming data.
FLIR Research Studio is designed to work the way you do, providing robust recording and analysis capabilities with an intuitive user interface for a variety of research & development applications. This premium, advanced thermal analysis software offers a simplified workflow for displaying, recording, and evaluating data from multiple FLIR cameras simultaneously – allowing you to quickly interpret and understand critical information. FLIR Research Studio also features multi-language and multi-platform support (Windows, MacOS, Linux) to improve collaboration between team members, increase efficiency, and help reduce the potential for misinterpretation due to poor translations. FLIR Research Studio is available as a 1-year subscription in Standard Edition or Professional Edition. The Professional Edition offers an expanded set of analysis tools and features to help streamline recording, analysis, and export processes. With a Professional Edition license of Research Studio, you can share data more conveniently than ever using the free Research Studio Player application.
Research Studio - Mac
Research Studio - Windows
Research Studio - Linux
FLIR Science File SDK
A set of functions that let users access all the various file types that Research Studio can handle. It is easy to make your own application that can read calibrated data from any file created by FLIR software (from any supported camera). In addition, this SDK includes MEX functions that provide an easy way to open and read any file in MATLAB.